Hours / Pricing
April - August
Saturday & Sunday  10AM to 5PM
Tuesday 5PM to 10PM
Wednesday 3PM to 10PM
Thursday & Friday 5PM to 10 PM
September - March
Saturday & Sunday  10AM to 5PM
Tuesday 5PM to 10PM
Wednesday 3PM to 10PM
Thursday 5PM to 10 PM
Closed Monday & Friday
Membership Rates
$65 per year
Membership includes, spouse & all children under 18
Membership is free after the age of 62 if previously a member.
Shooting rates
Trap & Skeet   $8 members & $12 non-members (per 25 targets)
5-stand             $9 members & $13 non-members (per 25 targets)
Sportingclays   $17 members & $22 non-members (per 50 targets)
Discounts available to members with 20 round purchase.
Welcome To Winchester Gun Club
Winchester Gun Club is Open all year around!!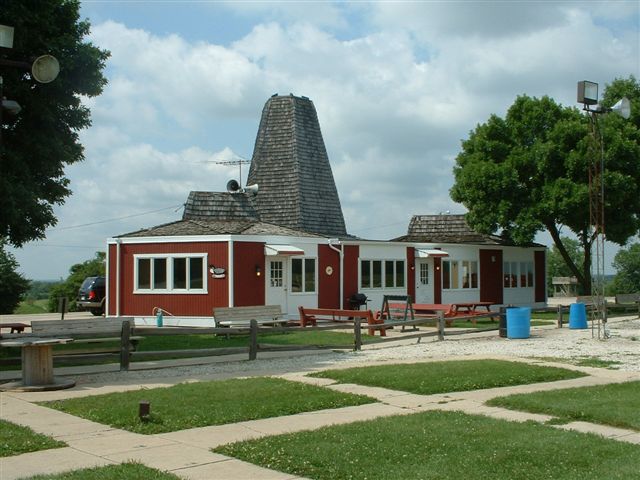 Memorial Day Pro Gun Shoot Door Prize List!!
1. Bluray player and screen cleaning kit, from Lancer T.V.
2. A 20 bird Hunt at Wildwings.
3. Sporting Clay's for 5 at Wildwings.
4. LOTS and LOTS of AMMO, donated by Recob, Winchester, and Midwest Target Company!!
5. Minn Kota Camo Waterfowl transom mount trolling motor.
6. Metal Art donated by Dennis Eichners.
7. (2) $50.00 gift cards donated by Anticipation.
8. A $50.00 gift card donated by The Depot Bar and Grille.
9. Tri star DU Shotgun donated by Phil Chojnacki.
10. A Range Bag donated by RB Products.
11. Boat charging system donated by RB Products.
12. A container full of all the electrical supplies a person could ever want, donated by RB Products
13.Two bottles of wine and a $25.00 gift card to Joeys West
14. A pistol Case filled with all different types of handgun ammo donated by Leigh Perry
15. The 1st 100 Entries will get a commemrative box, with one box of shotgun ammo. Donated by Acme Bullet Company.
Sporting Clays is now OPEN!!
NORTH SHORE TRAP & SKEET INC
WINCHESTER GUN CLUB
3109 SOUTH 27TH ST.
FRANKSVILLE, WIS. 53126
Phone: (262) 835-1112